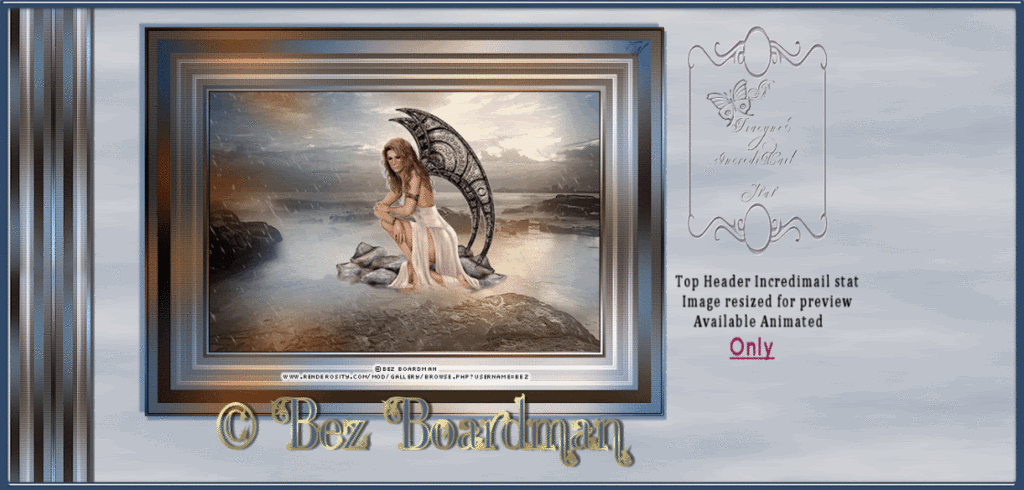 yeah rain instead of all the snow lol
Yesterday was dreadful all it did was snow then snow then snow somemore, it ended up at about 6 inches deep BRR today has been mild and the snow has started to melt now I am wondering if we are going to get flooded lol. Mind you I would rather have the snow than the earthquake that Haiti have suffered so many deaths its hard to imagine please if you pray add the survivors to your prayer lists.
I have only made this one animated it just didn't look right still therefore its ended up as a large file sorry about that.
To download click HERE
Thanks for looking hugsssss Tracy